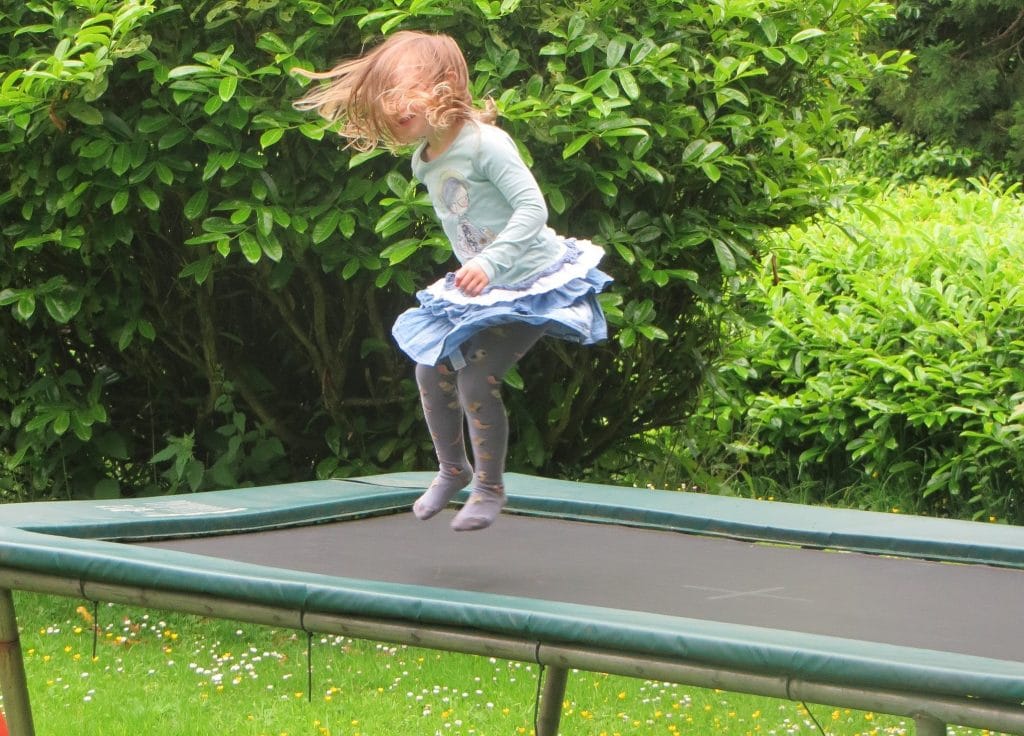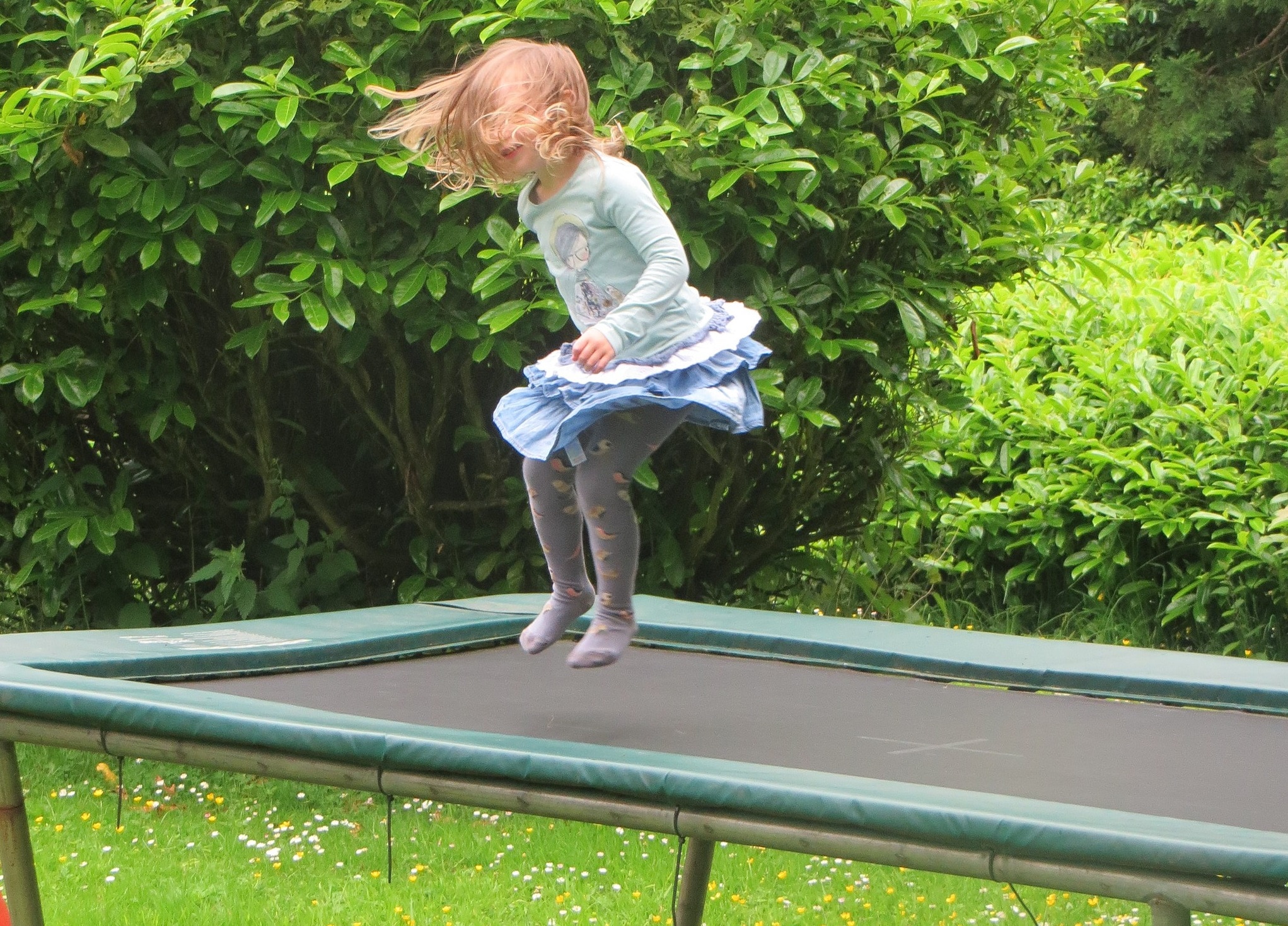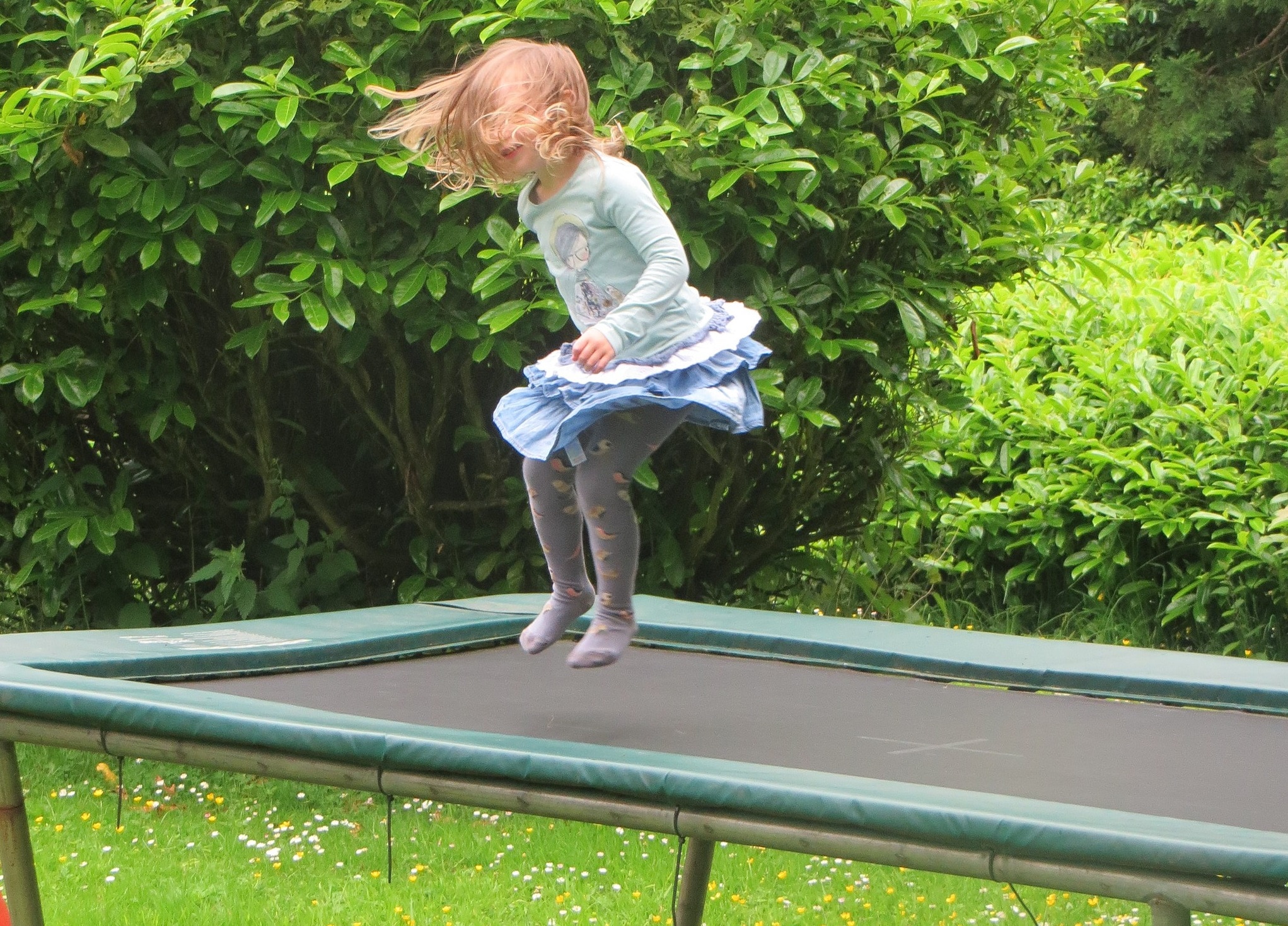 With most people spending more time at home than ever before, lots of families looked to bringing fun to their own backyard. From personal pools to backyard games, and trampolines, occupation and fun was and is the name of the game. To that end, Skywalker is one of the best known trampoline brands in the industry and their attention to detail is what makes the difference. If there is one thing that stands out in reviews it would be that their products are made to last.
Designed with the utmost in quality, those jumping on the Skywalker rectangular trampoline will also find the bounce to be superior to other models. In addition, this trampoline is designed to take up a more narrow space in the yard making it an excellent fit for smaller areas or just saving space.
All parts are made to be durable, long-lasting, and with safe family fun in mind.
Skywalker rectangular trampolines are a leading choice in their field.
How Bounce Benefits differ from Round Models
This shape, with the long straight sides, is great for competition jumpers, aspiring athletes, and those who are interested in the higher leaping experience. The design, will give a greater lift versus the traditional round trampolines. This is due to the springs working at different rates giving the jumper more control over their height and landing.
The round trampolines work with a controlled soft slow bounce and all the springs working at the same rate. It is simply in the nature with round trampolines to guide the user back to the center. This style gives an even bounce anywhere on the mat.
No products found.
No products found.
Paramount Features
This shape provides more jumping space and higher jumps, making it a preferred choice for gymnasts.
An ideal model for anyone with multiple users. The mat is a spacious 15' with 1" thick comfortable padding.
The UV-protected interlocking enclosure net eliminates gaps and protects the jumper from the springs.
The netting design earmarks an exclusive feature by interconnecting the enclosure to the jump mat at each v ring.
Reinforced, welded T sockets secure the upper enclosure to the frame preventing structural twisting.
Galvanized steel frame material for enhanced durability and stabilization.
Rust-resistant springs and UV-resistant materials for superior longevity.
Specs
Shipping Weight: 119 pounds
Max Weight Capacity: 250 pounds
Total Height: 9 feet
No products found.
Design Popularity
The bounce on the rectangular design is not controlled making it even from end to end. To the jumper, this means that any spot on the mat is going to provide the most extreme bounce possible.
These are the tramps you will find in the sporting competitions and are extremely popular for families with participating members in gymnastics, cheerleading, and competition events. Since the jumper is not forced into the middle they are also great for doing tricks.
This particular model is number one in the top three trampolines of this shape category. Another reason for the popularity of this model is the leg design which consists of four legs that run diagonally across each corner.
Practice Safety When Jumping
It is always a concern that jumpers practice safety measures when working or playing on their trampolines. Since this style and shape gives the ultimate in bounce and less control over the landing it is never a good idea to jump without the net in place.
These mats are great for flips, jump routines, and tricks.
The best practice to consider when doing this type of workout is that only one person is on the mat at a time to ensure the safety of the jumper. Keeping in mind it is very easy to lose sight of where you are as a jumper doing tricks is very important. It is always a good idea for the buyer to be aware of all safety tips beforehand.
RELATED READS: Biggest Trampolines: 11 Best Options for That Bouncy Fun
What to Consider
If you're considering purchasing a trampoline, there are many factors to bear in mind throughout your search. We've gathered some essential features a useful trampoline needs to find you discover the perfect product for your needs and preferences.
No products found.
Safety
Safety should be your priority when purchasing a trampoline. Consider who will use the trampoline, and if it's young children, consider investing in equipment with safety features to keep everyone secure during use. For example, handlebars offer protection if you're feeling off-balance. The trampoline should also be equipped with rust-resistant springs and no gaps throughout the entire trampoline. The springs should feature padding over them so no user can injure themselves.
No products found.
Space in The Outdoors
Another important consideration is the availability you have outdoors before securing a position to store the trampoline permanently. The Skywalker trampoline is larger than most products on the market, so ensure you accurately measure the amount of space before purchasing it. You won't just need the exact dimensions of the trampoline, but excess space across all areas for safety concerns.
Also, bear in mind the surface material. Never place a trampoline on a hard surface, such as concrete, but consider grass.
Size of The Mat
The trampoline mat must be the perfect size for the number of people who'll use it. For example, if one-two people will use the trampoline, consider around 8 feet. For up to three people, a diameter of 12 feet is ideal. Also, bear in mind the size and weight of users, too.
No products found.
Will You Bounce on a Skywalker Rectangular Trampoline?
The Skywalker Rectangular Trampoline is very sturdy and well made in addition to being a beauty of a tramp with a very comfortable jump. It holds a top ranking in the rectangular model being the competitor's choice. There is just really not a whole lot to not like about this model.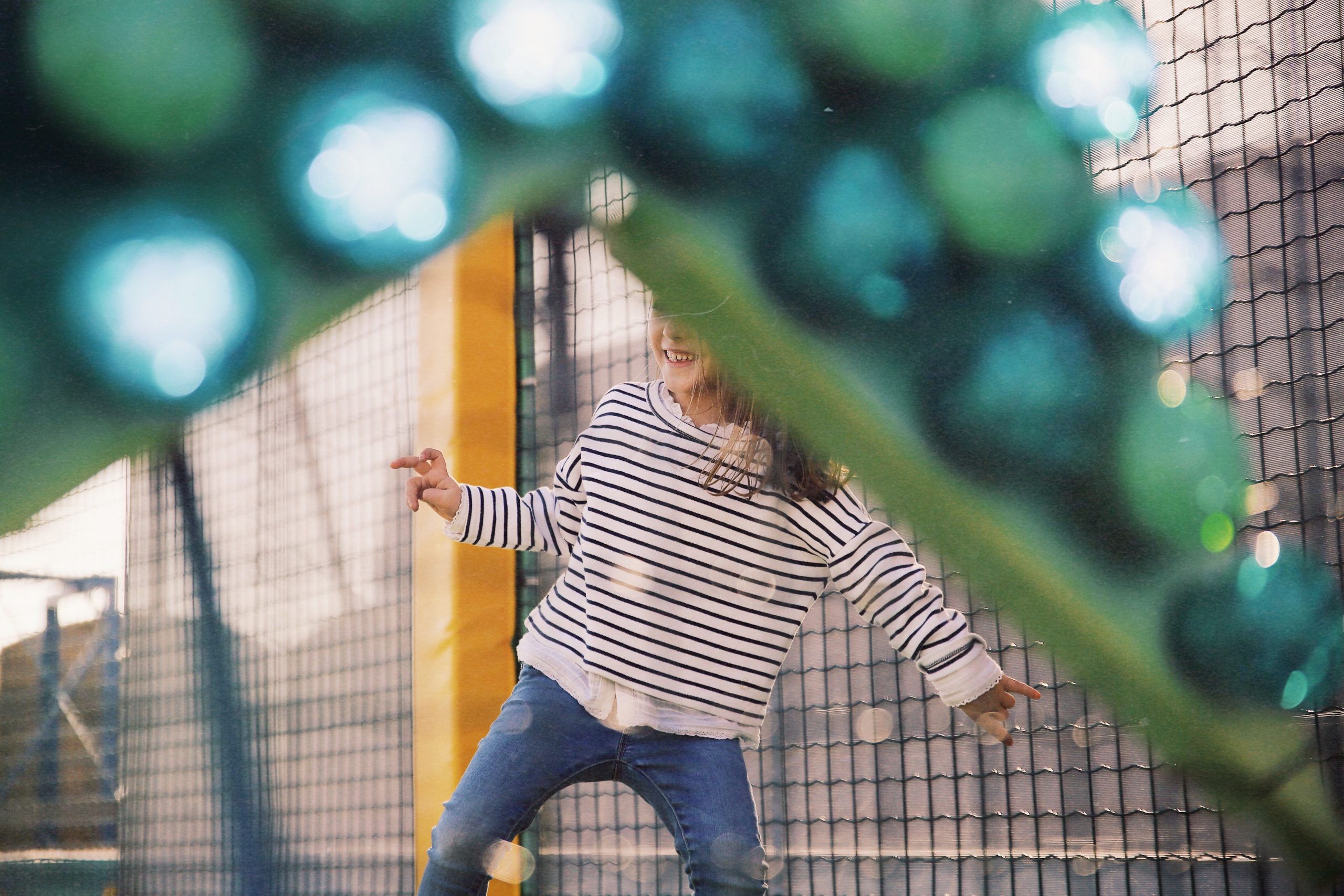 Consumers here receive a high-quality product that will not break after one year of use. The enclosure is not only extremely strong but attractive as well with its UV-resistant polyethylene material. If you don't mind a little assembly work when the boxes arrive then get ready, set, and have some fun.
Last update on 2022-09-30 at 23:49 / Affiliate links / Images from Amazon Product Advertising API
Comments
comments