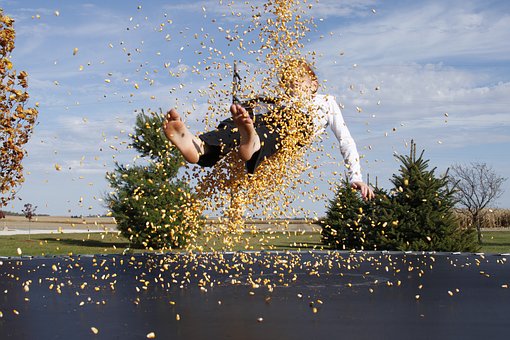 Trampolines are so much fun and are great ways for kids to be out and be active. They're also great at helping you get in shape if you wanted to use one, too. The question is, how do you know what trampolines to choose? What are the types of trampolines? Is it based on the size of your backyard or is price more important?
Get to Know the Types of Trampolines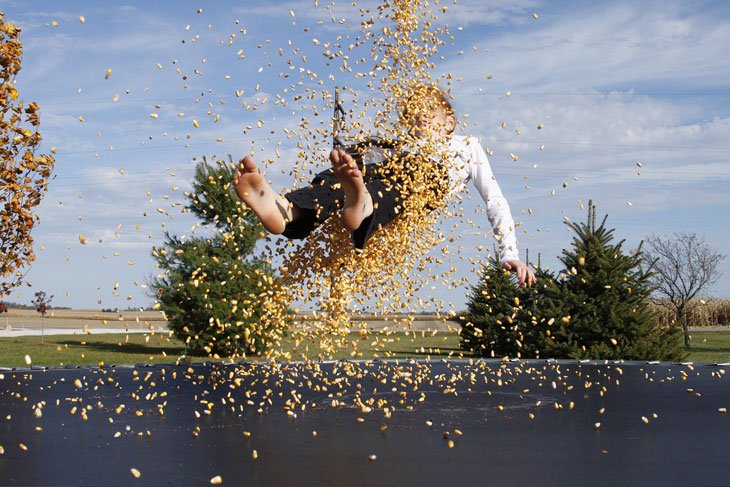 Here are some tips to help you get to know the different types of trampolines, so you know which one is going to suit your needs the best.
Trampoline Shapes
Most people think that all trampolines are all created equal, but the truth is that they're not. They do so much more than just make you bounce. The way they bounce is largely based on the way they are shaped.
Round Trampolines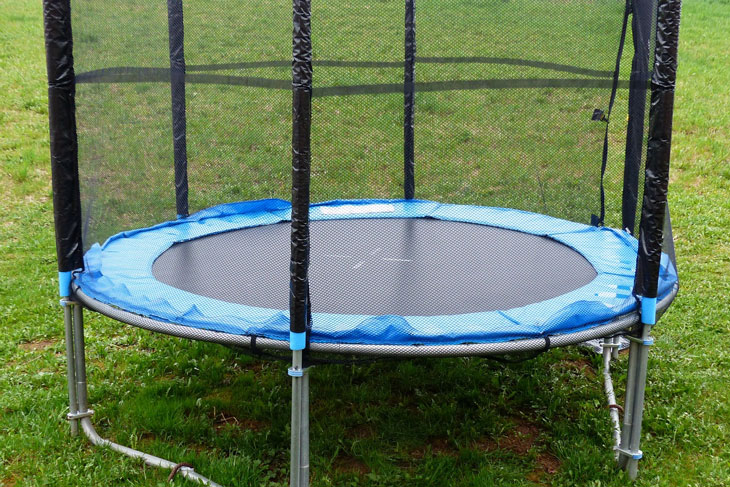 Round trampolines are the trampolines that you will usually see in someone's backyard. These are largely used as recreational pieces of equipment.
Circular springs are meant to push the bounce back to the center of the trampoline. These trampolines are designed this way because it decreases the chances of getting or being hurt.
There is also a range of sizes available for them that start at around 8 feet and go all the way up to around 18 feet. Smaller ones are perfect for young children while larger ones are great for older kids.
Oval Trampolines
Oval trampolines have more surface area for jumping compared to round trampolines. As the design is similar to round trampolines, the bounce also points back to the middle of the mat.
Bigger bounces require more effort to get in the higher jumps. You'll also want to pay special attention to the frame upon assembly because certain parts have a slightly different curve to achieve the curve in the oval shape.
Square Trampolines
Square trampolines are extremely safe and offer a more explosive bounce than their round counterparts due to their design and are measured just like other trampolines – from frame to frame.
These trampolines also tend to have a higher weight limit due to being made of heavier weighted steel.
The shape also provides a greater amount of surface area available for jumping and bouncing. They are more affordable than rectangular trampolines and are often thought to be safer, too.
Rectangle Trampolines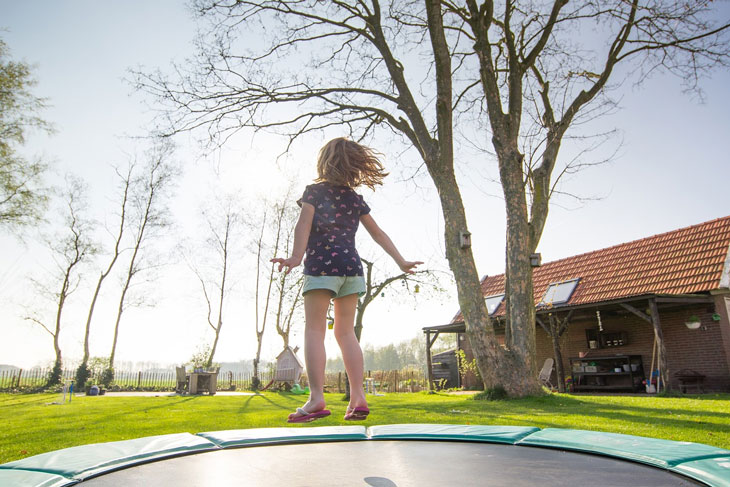 If your child is in gymnastics, you have probably seen these rectangular trampolines at their gym. That doesn't mean they are restricted to professional athletes.
In fact, these might be great options for you if you have a smaller backyard but still want to give your children a place to bounce.
Spring Trampolines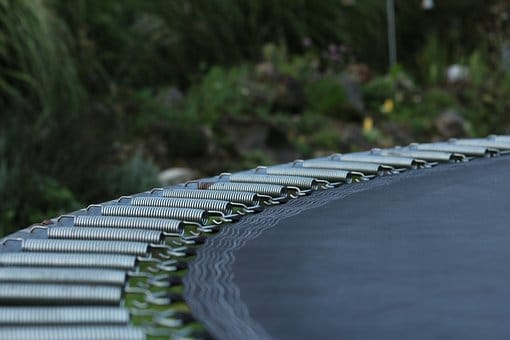 Spring trampolines are the most common and traditional ones you'll see. They are trampolines that are made of a strong steel frame, steel springs, and a jumping mat.
These are the most affordable trampoline options, and also are the easiest to find. You can purchase spring trampolines in stores like Target, Walmart, or even online.
Springless Trampolines
If you're looking for something other than a traditional spring trampoline, you'll want to check out springless trampolines, too.
While they may be the most expensive trampolines available on the market today, they are also the safest for you and your loved ones.
They were designed in New Zealand originally and are taking the world by storm. They were intended as a response to the total number of injuries caused by trampolines as a way to remove the steel springs and frame that were usually behind the issues.
Inflatable Trampolines
Have you ever heard of inflatable trampolines? They're ones that you can blow up like a balloon and even put out on the water if you get the right model.
Large water versions are much more expensive, but if you have access to one, you're going to love jumping on them. Smaller, toddler-size inflatable trampolines can be found in stores like Target or on Amazon.
Chances are that you know them best as bounce houses or bouncy castles. You can rent them from various companies
Fitness or Mini Trampolines
These mini trampolines have so many fantastic applications. If you live in a smaller space or have kids that need the occasional jump, mini trampolines are an excellent choice.
If you're more into fitness, these offer a great choice to add to your personal in-home training. They can also be relatively inexpensive making it an even better choice.
​Picking the Best Trampoline for You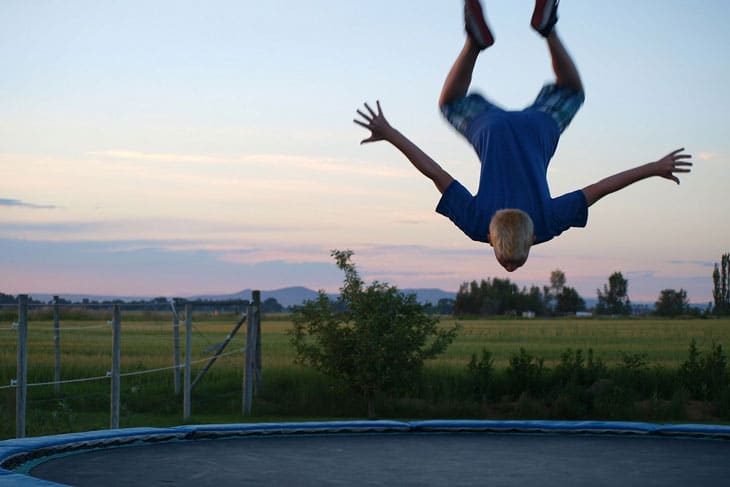 When the time comes to go out and buy the best trampoline for you, make sure you know what you're looking for before you put your cash on the table.
Think about what you want, and read and research reviews before making your final decision. Once you do, enjoy jumping to your heart's content!
Comments
comments